Pivot. Educational Platform for Creative Professionals
Branding, UX, Landing Page, Pitch Deck
Industry
Education, Ed-tech, Fashion
Location
New York, USA
Year
2021-2022
A U.S.-based educational platform that helps people become independent, creative professionals ($2.1m raised according to Crunchbase)

Business challenges

︎︎︎ Find a product-market fit by testing a large number of UX hypotheses in a small amount of time

︎︎︎ Decrease customers' lack of trust in our services

︎︎︎ Increase brand awareness in a new niche through different channels: websites, social networks, and community platforms

Design challenges
︎︎︎ Increase brand awareness by maintaining a high quality of design development

︎︎︎ Find a balance between business needs, seeking an increase in conversion rates, and designs needs, like consistency and brand awareness

︎︎︎ Refine hypotheses based on feedback, experimentation, and user research
We teamed up with Shuka Design Bureau to create logo and visual identity. Logo by Ivan Velichko.
︎︎︎ Watch

Case Study



To create a main page for Pivot, we collaborated with an outsource designer, Sergey Bortnikov. Our goal was to make a new visual style compatible with any type of digital interface
Made in collaboration with Sergey Bortnikov

Illustrations by Sasha Baranovskaya

We had two tasks: attract investments and improve marketing funnel. We developed a pitch deck that helped to attract pre-seed investments and created marketing design templates that we outsourced.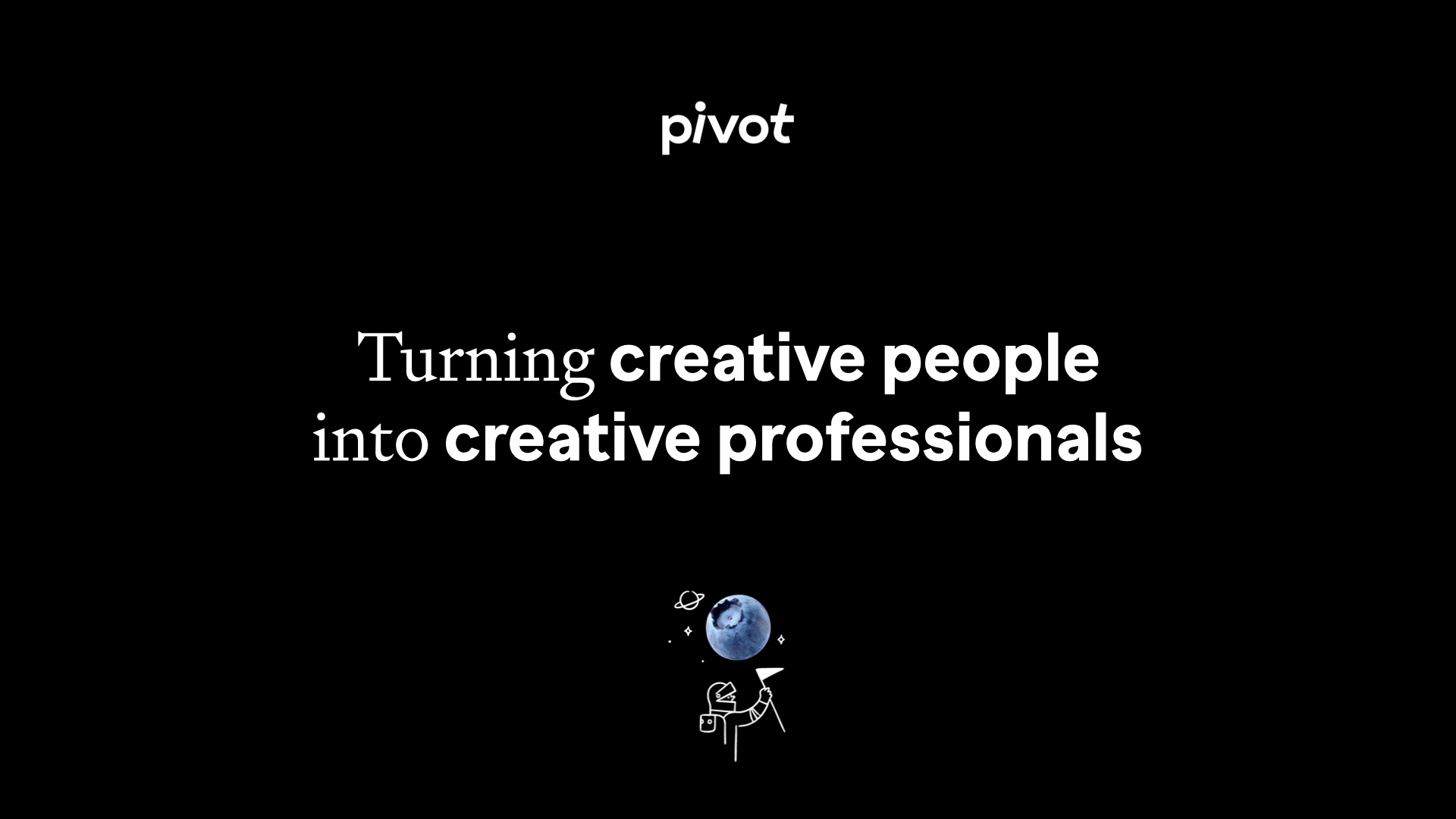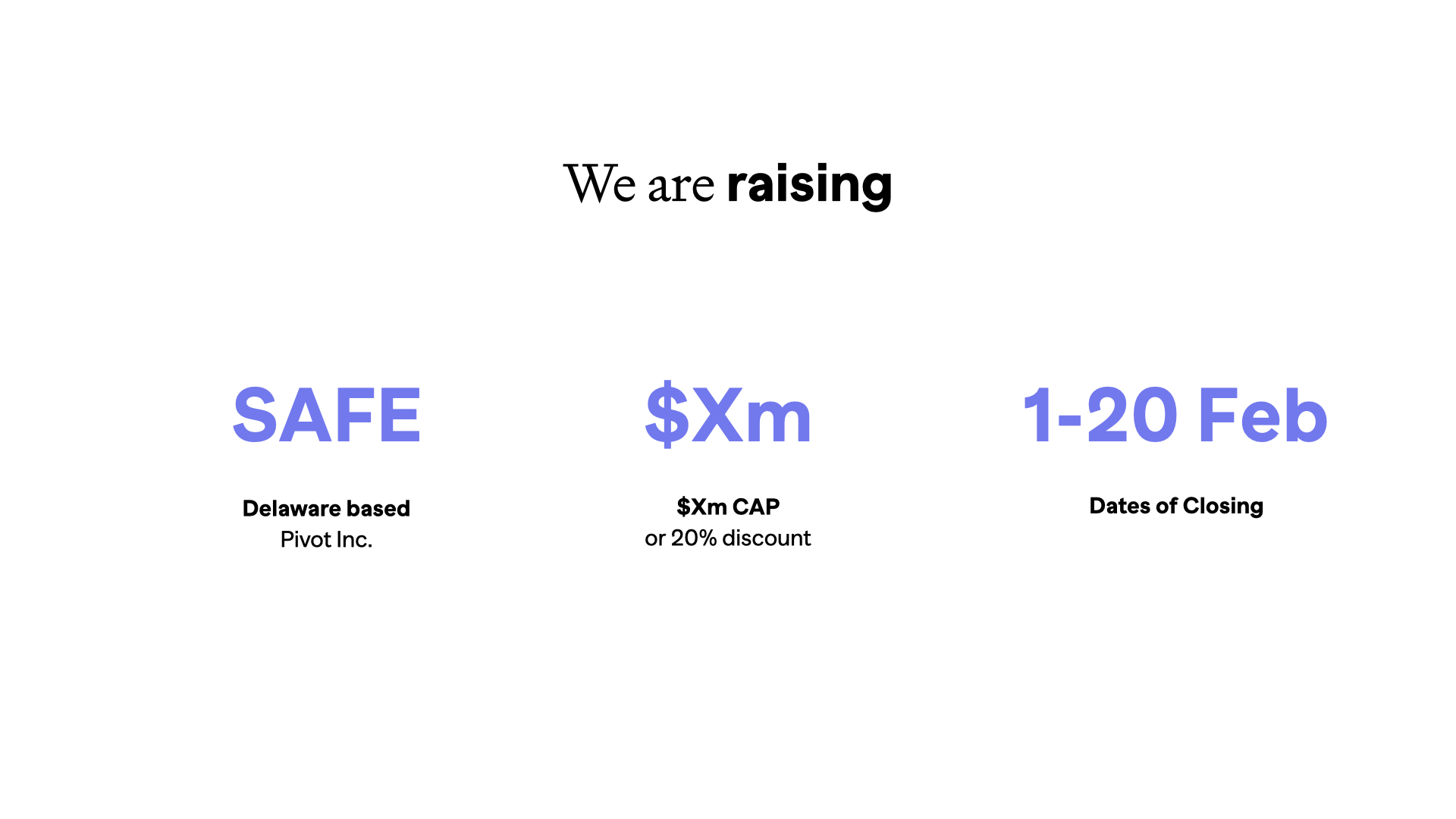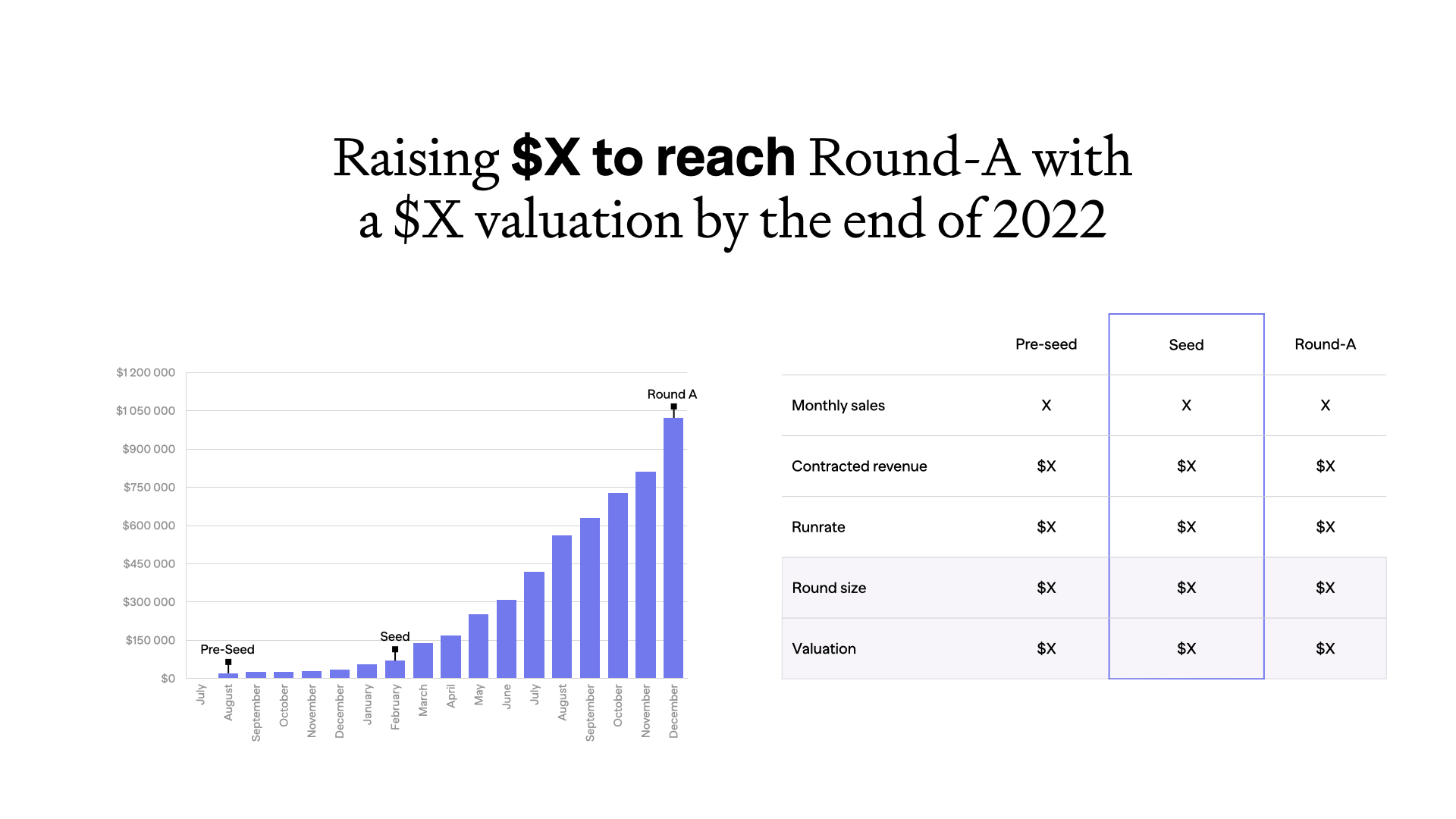 After the business model changed, we decided to clean up the visual style to increase the speed of design iterations.

At the peak, it was a 34% conversion rate increase.

︎︎︎ Watch live version
Pivot Team:
Mike Peregudov, CEO, Founder
Kostya Gorsky, CPO, Co-founder
Dina Shishkina, COO
Amber Artiaga, Head of Community
Carol Carlovich, SMM
Mariam Prazyan, Head of Talent
Paul Schneider, Senior Designer
Alex Shamray, Head of Growth Marketing
Kirill Akimenko, Marketer
Alisher Tursunov, Communications Designer
Sarahi Medina, Sales Manager
Timur Sharipov, Developer
Nadia Vorontsova, Assistant
Sergei Bortnikov, Outsource Designer
Shuka Team:
Ivan Velichko, Creative director
Anastasia Butrym, Creative strategy director
Dasha Zudina, Art-director
See case study ︎︎︎
link